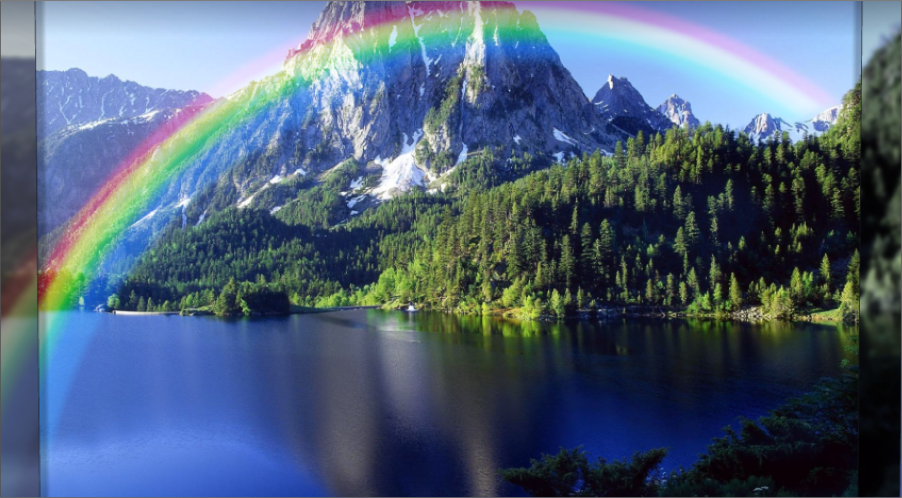 www.midwesthealthministries.com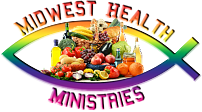 VitalityPlus1.com I have been asked many times about what I eat, drink and why
I changed my diet, so I decided to make this video to let you know how I get
away without having to carry health insurance and how I stay well away from
doctors. This video is my story and I speak about very important health decisions,
preparation methods, and healthy foods that can effect your health or impact your
life as it is "your health & your choice". There is also a section on pets in this
video you will find interesting too. This video may change your life like a book
changed mind several years ago. Find more videos coming soon. The written part
of the video will be out in February. See our web site for more complete videos on
products. www.VitalityPlus1.com
A class dealing with what the bible says about food, nutrition and health. This
video is in 7 chapters. 1 is an introduction which includes farming practices. 2
is on food and drinks of the bible. 3 Other important things mentioned in the
bible. 4 Meats - clean and unclean. 5 Disease - Cancer, heath disease, blood
pressure, obesity, inflammation, prescription drugs. 6 My best and worst food
list. 7 A final word.
You The Bible And Health
From Russia with Health - My Story

MIDWEST HEALTH MINISTRIES
www.midwesthealthministries.com





If you would like to sign up for our
free Question & Answer sessions
related to this class which is held
in Central Missouri... CLICK HERE

Question & Answer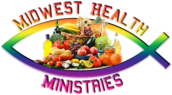 © 2013 Midwest Health Ministries. All Rights Reserved.
Website Design by: Chad Lamberth at
www.OutdoorProMedia.com